SplinterRIP/NABU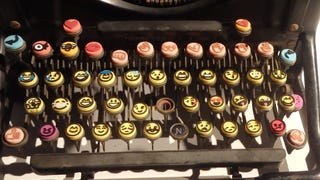 SplinterRIP/NABU
NABU | Stream of Unconsciousness
Per the WAPO: "A federal judge on Thursday held Education Secretary Betsy DeVos in contempt for violating an order to stop collecting loan payments from former Corinthian Colleges students."
Students who were ripped off by the for profit Corinthian Colleges were supposed to have received debt forgiveness. However, they were still being pursued for the loans due to the incompetence of the Department of Education. The Department blamed the loan servicing companies, but this judge did not come to play:
"At a hearing on the matter this month, Kim said: "I'm not sending anyone to jail yet, but it's good to know I have that ability. I'm most concerned with helping the people who were harmed by this — this problem that the government created."

Betsy DeVos, contemptible, who knew?