SplinterRIP/NABU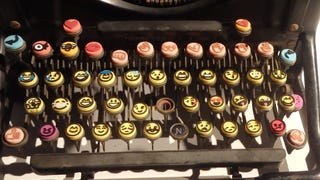 SplinterRIP/NABU
NABU | Stream of Unconsciousness
If there's a god then how come Trump's enlarged clogged heart is still beating while Rep. Cummings' does not?
The widow of Rep. Elijah E. Cummings said at his funeral Friday that attacks by President Trump on the congressman's beloved hometown "hurt him" and made the final months of his life more difficult.

Maya Rockeymoore Cummings, chairwoman of the Maryland Democratic Party, said her husband was trying to protect "the soul of our democracy" and fighting "very real corruption" as chairman of the House Committee on Oversight and Reform, where he played a central role in investigating the Trump administration.

Trump lashed out at Cummings this summer, calling Baltimore, the heart of his district, a "rat-infested" place where no one would want to live. Cummings did not respond directly to the attacks, but his wife said Friday that they left a lasting wound.